Trip Back on Memory Lane – Summary and Intro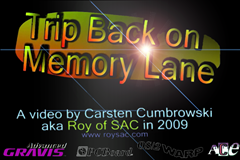 Welcome to my mini-series "Trip Back on Memory Lane". Make sure to keep tissues handy and enjoy a trip back to times when the computer world was still "intact" and a lot of fun. I hope to bring back some enjoyable memories back for one or the other of you.
I will go beyond the simple nostalgic parts, which are clearly an important part of this and try to make clear and suggestive cross-references to things, mostly problems, that we did or did not have back then, but sill/again have today, in this advanced day and age.
I created a video where I show some buried treasures of mine and talk about them a little bit. You can watch the combined video, which includes all of them, the Gravis Ultrasound (GUS) sound card, the PCBoard BBS Software, the IBM OS/2 operating system and my ACE Demos Collection CD-ROMs below.
Note: Correction to one of the statements that I made in the video. It was a Pentium 100MHz and not a 486/100 where I ran the BBS with OS/2 on. Sorry for that.
The video is a bit less than 13 minutes long and provides visual images that will bring back memories for many of you, if you shared some of my own personal history of course.
I have actually a bit more to say to each of the treasures and started writing content. What I have written so far is way to much to publish in a single blog post (it might sound strange to hear that from me) so I decided to make it also an article series.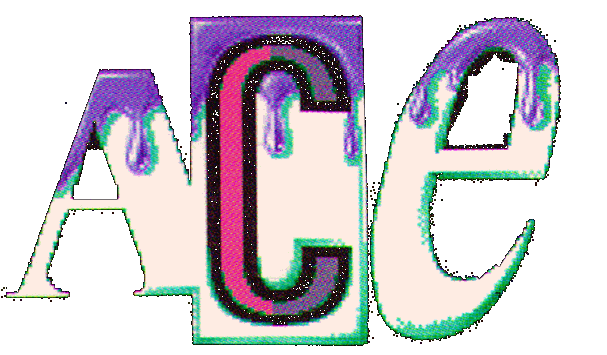 ??


??

??
I cut down the full video and made individual episodes out of it as well, which I will use as introduction to each of the posts. Last but not least would I include some resources and download links that are related or directly connected to the things that I either mentioned in the video already or will talk about in more detail in the upcoming articles of my series "Trip Back on Memory Lane".??
Don't be surprised, if the articles will be published in wrong order. This is because I will publish them in the order that I write them and I did already write much of the stuff for other parts than 1. (GUS) :).
Downloads
Also See
I hope you will enjoy the full series of mine. Feel free to share any personal stories, comments and opinions in the comments section of this or the other posts in this series to share them with me and others who are reading this blog post. Thanks and Cheers!
Carsten aka Roy/SAC
© 2023 - Roy of Superior Art Creations