Some good, but not entirely unexpected news, at least half of it.
Cirque du Soleil and Sony Pictures announced a few days ago the release of the Cirque du Soleil concert show for the big screen in movie theaters. It will be released this month (they made the announcement on very short notice).
This probably means that we can expect a DVD release of the show by Christmas this year or latest by Spring 2009. I would be surprised, if they would not release it this year already. Christmas would be perfect to get a piece of the holiday business.
I am not surprised about the availability of a recorded version of the show, the Cirque did that with other shows that were not resident shows in the past already (with exception of "La Nouba"), including "Corteo" and "Varekai". It should not be for long until a video of the touring show "Kooza" will become available on DVD. I do not recall though that they had the recordings running in Movie Theaters prior the DVD release. That's a first as far as I know.
Here is the trailer for the Movie release, coming to selected Movie Theaters near you.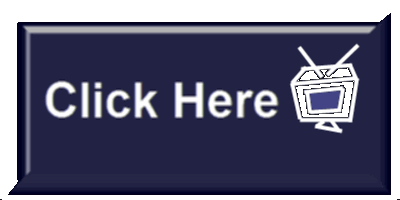 Backup Link to Video on Youtube.com.
For more Cirque du Soleil visit my Cirque du Soleil primer. Also check out my YouTube channel about Cirque du Soleil and performing arts in general.
This announcement also reminded me on working on a longer preview video of the show. I got many video snippets and have the official soundtrack CDs. I need to sit down and spend the time to create a nice little teaser as I did for other Cirque shows, such as "O" and "Mystere" to name the shows where I was able to create a 20+ minutes teaser and "Zumanity", "Kooza" and "KA" where I was able to create 7=10 minutes long teasers. All of those mentioned videos are available through my YouTube channel and also referenced in my Cirque du Soleil Primer article.
Cheers!
Carsten aka Roy/SAC