The news that the new Cirque du Soleil show with the (in)famous magician Criss Angel with the title "Believe" will premier much later than it was originally planned was bad, but there was nothing that could be done about it.
There is only about 1 1/2 months to go until the current premier date and the Cirque is already on "promo tour", which is a good sign. You do not go on promo tour, if you are in trouble and far behind schedule, risking further delays… no, you would be back "home" and work overtime, weekends and holidays to get the thing done on the date you said it would be done.
Well, 16 dancers of the new show and their ceographer were sighted in Los Angeles, California a few days ago. They gave a special performance at the event "So you think you can dance?" and a first real sneak peak of the new Criss Angel show ever, actual footage from the show itself, no talks, no stills, drawings and models.. nope, the real deal this time.
It shows the actual performance to get a glimpse of the things to come, when the new show finally premiers in October 2008 at the Luxor hotel and casino in Las Vegas, Nevada.
This performance was aired on TV on Fox and somebody was kind enough to record it/Tivo it and upload the whole thing to his favorite video sharing website, where I picked it up. I also found a mini-documentary video, officially by the Cirque itself that shows "behind the scene" footage of this special performance called "All in a Day's Work".
I grabbed that one too. Then there was also the very first show teaser that was released.. no show footage (unfortunately), but you cannot have everything you wish for all the time.
Anyhow, I grabbed those 3 videos and added some stuff from a fourth one and some images for a mini video slideshow, with music from the actual show in the background, to round up my video version of all this.
All in all some entertaining 7:22 minutes to enjoy.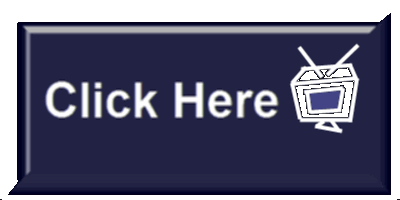 You can download this video in higher 640×480 resolution and in .AVI format at Mediafire.com here.
To learn more about Cirque du Soleil, their shows and special performances, check out my Cirque du Soleil primer.
Cheers!
Carsten aka Roy/SAC