Hey folks, here is a quick update for what is going on with Cirque du Soleil.
The new Cirque du Soleil and Criss Angel's "Believe" show at Luxor was supposed to open September 1, 2008 for 15 previews through September 11, 2008 followed by a grand opening gala on September 12, 2008, instead, the gala opening has been pushed back to October and the show gets a "soft" opening on September 12, 2008.
The gala opening premiere date was first rescheduled for October 9, 2008 but then moved back a day to Friday, October 10, 2008, because October 9, 2008 is a major Jewish holiday.
It is now questionable, if I can make it to the show as I planned for September. I will probably be again in Vegas in November though, for a second chance. It???s a small bummer though.
Meanwhile, the names for the Cirque du Soleil shows for Tokyo and Macao were revealed and there have been some press conferences where I got some video footage from to get a small glimpse at the new shows.
The Tokyo show is called "Zed".
Here is a video that includes the web intro, some press conference footage and a TV spot in Japanese for the new Cirque du Soleil show that will premiere on October 1, 2008 at the Cirque du Soleil Theatre at Disney Resort Tokyo (Disneyland).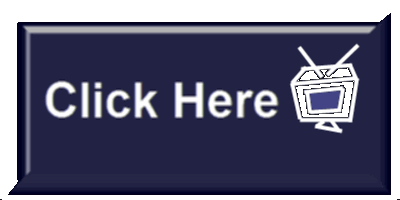 Backup Link to Video on YouTube.
Also see the official "ZED" website for ticket purchases and more.
"Zed" Show Creators
Fran??ois Girard -Writer and Director
Line Tremblay – Director of Creation
Francois Seguin – Set Designer
Renee April – Costume Designer
Rene Dupere – Composer and Arranger
David Finn – Lighting Designer
Debra Brown – Choreographer
Jean-Jacques Pillet – Choreographer
Francois Bergeron – Sound Designer
Scott Osgood – Acrobatic Equipment and Rigging Designer
Florence Pot – Acrobatic Performance Designer
Eleni Uranis – Make-up Designer
The upcoming show by Cirque du Soleil at the Sands Venetian Macao resort and casino at the Cotai Strip in Macao, China (Asia) is called "Zaia" (Work name Cosmos).
Here is a 9:07 min preview for the show. This video took me some considerable work to do. The show is expected to open on 26. August next month.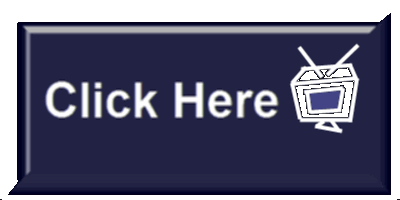 Backup Link to Video on YouTube.
You can tell that the quality of the individual video sources differs significantly, but you will get an idea of what the show will be like and that is the whole purpose of the video.
I could (if I would have it) show a multi-angle 7.1 Dolby digital HDTV-DVD version of the entire show and it would also just be a preview of the show, because Cirque shows have to be experienced live. There is no canned substitute for this yet.
"Zaia" Show Creators
Guy Lalibert?? – Guide
Gilles Ste-Croix – SVP, Creative Content
Gilles Maheu – Writer and Director
Neilson Vignola – Director of Creation
Guillaume Lord – Set Designer
Dominique Lemieux – Costume Designer
Violaine Corradi – Composer & Musical Director
Martino M??ller – Choreographer
Jeff Hall – Acrobatic Choreogpraher
Rob Bollinger – Acrobatic Performance Designer
Guy Lemire – Acrobatic Equipment & Rigging
Axel Morgenthaler – Lighting Designer
Jimmy Lakatos – Projection Designer
Raymond Saint-Jean – Projection Designer
Steve Dubuc – Sound Designer
Nathalie Gagn?? – Make-up Designer
Leonid Leykin – Clown Acts Designer
I also got some video footage from new Cirque du Soleil special performances. I updated my Cirque du Soleil primer with those, so go and check it out. You can also access my latest Cirque du Soleil videos on YouTube.
That is it for now. Signing off
Carsten aka Roy/SAC