I knew about the Pregame show of Cirque Du Soleil for the XLI Super Bowl on February, 4th 2007 between the Chicago Bears and the Indianapolis Colts in Miami Florida, but somehow managed to miss it anyway.
I am German and not a fan of american Football so I did not really care for the game. I was occupied with other things and before I knew it was it too late. Darn.
God bless the Internet. I was able to find a video of the Show and would like to share it with you.
Here it is. Enjoy.
http://www.youtube.com/v/r3k3KnzBr_Q&rel=1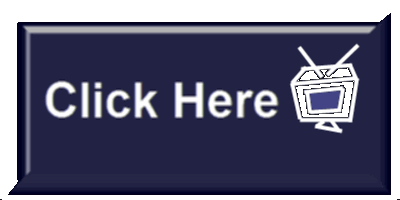 While I was digging for the video of the Super Bowl pregame show, did I stumble across the Gala Video of the Cirque Du Soleil production "The Beatles??? LOVE" which is currently running at the MGM Mirage Resort and Casino in Las Vegas, Nevada.
LOVE is one of the two shows of the Cirque, which I have not seen yet. The Second one is Zumanity. While Zumanity breaks new grounds for the Cirque in regards to Sex and Erotic, does LOVE break new ground or is it old ground? Well the "mushroom heads" were popular in the sixteens when there was no Cirque.
Well, the following Video gives you a glimpse of the show and it's style.
It seems to be a great show for old school fans of Paul McCartney, John Lennon, George Harrison and Ringo Star as well as for new school Cirque Du Soleil fans like me. Enjoy the teaser.
http://www.youtube.com/v/d7pl-Xk7xZ4&rel=1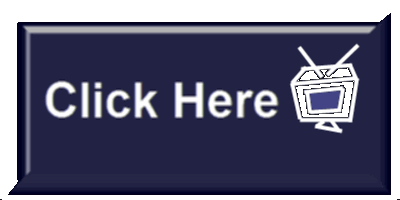 Cheers!
Carsten aka Roy/SAC